You'll always know what's going on with our organization.
Just bookmark this page and check back often for the latest programs and events.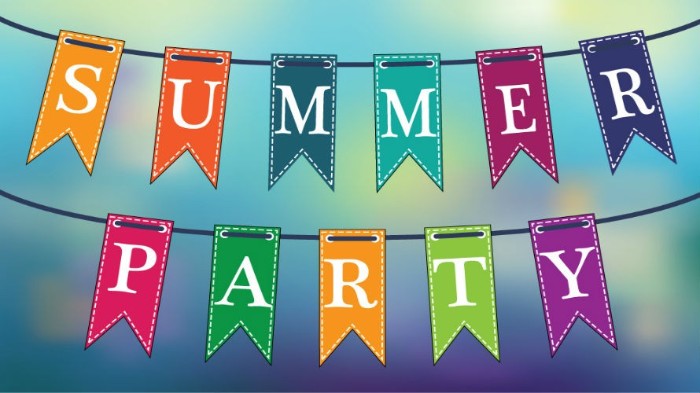 Teens and adults with Down syndrome ages 14 years and up are invited to Bailee's house for dancing, games, dinner, and more! Each individual with Down syndrome must be accompanied by an adult. There will be a slip-n-slide so bring a swim suit and towel if wanting to join in on the water fun! Hamburgers and hotdogs will be served so please pick which one you want when you register! See you there! Once you register you will be sent Bailee's address so you can find the way to the party! This is a free event.