You'll always know what's going on with our organization.
Just bookmark this page and check back often for the latest programs and events.
Come join us for our first Kids Krew social event and enjoy an open gym time at Flips gym that is open just for our families! There will be snacks and a good time! This is for children with Down syndrome ages 6-13 years old and their families. Registration is free! Please register so we know how many snacks and volunteers to have at the event!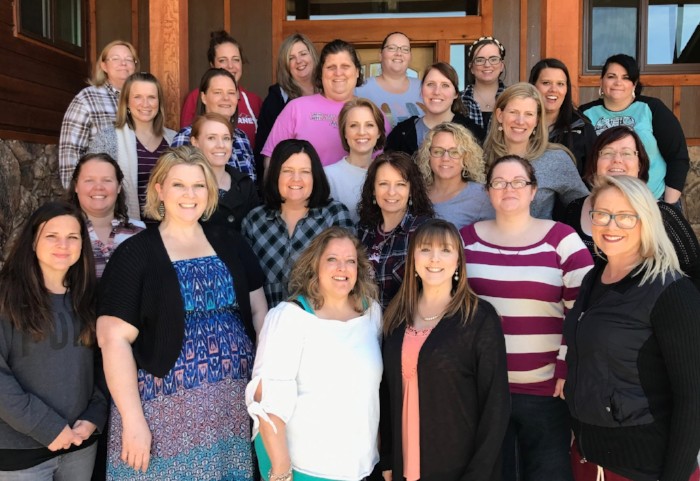 This is a 4-day, 3-night retreat for moms that have a child (or children) with special needs. At the retreat moms learn about tools and resources to help their children as well as bond with the other moms at the retreat.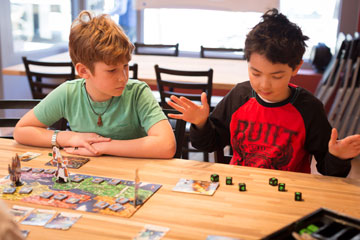 Come join us for a fun night of games and pizza with adults with special needs at the Journeys DDA Adult Center. We will have board games, backyard games (played inside), dancing games, and pizza! This is a family event and open to the public so bring along family and friends! All ages are welcome. We are partnering with the Disney Family Volunteering Reward Program for this event and can earn free tickets to Disneyland to raffle off at our annual race in August. Please register so we have the correct numbers on how many people are coming. Game night with Journeys adult center is free. Pizza and games will be provided.