You'll always know what's going on with our organization.
Just bookmark this page and check back often for the latest programs and events.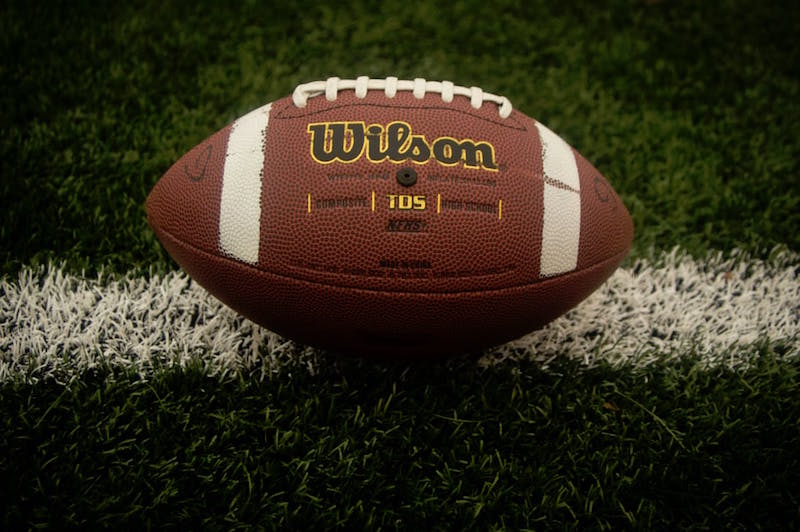 The Rigby High School football team has invited our families to a team dinner at 4pm. Following the dinner the children are invited to run out of the tunnel with the team at 6:45pm and then those who are older and able are invited to help with the water for the team during the game. At half time the announcer will highlight our group! The team will provide fan t-shirts for those children who register before August 26th.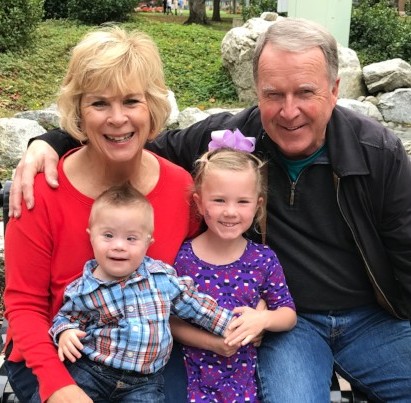 If you have a grandchild with Down syndrome come join us for our first grandparent event! We will provide lunch for you at Stockman's Restaurant in Idaho Falls, time to talk with other grandparents, and an educational activity. This event is free to the grandparents. Please RSVP by September 20th so we have an accurate head count for food. Can't wait to see you there! This is for grandparents only, please no children.